Study Ladder – ICT General Capability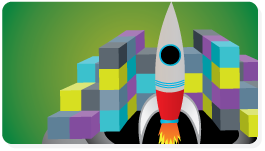 Created by Study Ladder, this site is full of great resources. This particular section contains online interactive for all areas of the ICT General Capability (ACARA).
The resources are organised into levels which match those in the Continuum and are a good place to start a conversation or check prior knowledge.
icon-desktop  Click Here